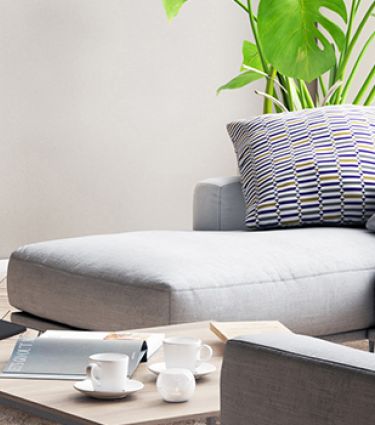 Brochures
Looking for a wood fire? Our brochures have all the details you need to choose the perfect Masport model to suit your home.
Masport Wood Fires Brochure
Masport Heating is committed to producing the best wood fires in Australasia. Our range of wood fires is a result of our intense research and over the years we have been at the forefront of the new generation of clean burning ultra-efficient fires.