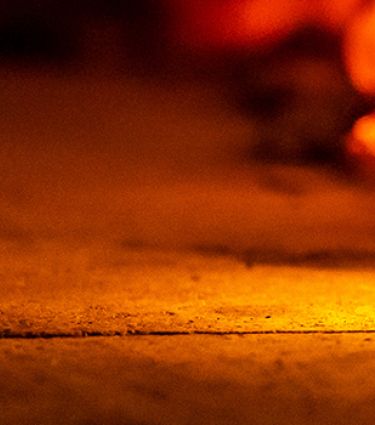 Why choose a Masport wood fire?
Our focus on quality and innovation drives Masport's fire-makers to create the best.
Our Australian History
The warmth and comfort of a wood fire has always been a part of Australian life. Today, in the face of busy modern lifestyles, we believe the crackle of a real fire, the flicker of the flame and the warmth provided by mother nature, is more important than ever in bringing people together.

For more than four decades, Masport Heating has been creating fireplaces designed to stand up to Australia's toughest winter conditions. All of our steel fireplaces are manufactured in our facilities in Australia and New Zealand, using only the highest quality materials and proven technology that ensures powerful performance and lasting warmth.
Our Innovations
Masport Heating products are designed specifically for Australian homes. We are passionate about providing the most inspirational design and advanced technology to give you the best fire. We strive to care for Australia and its environment, and we are proud to be at the forefront of a new generation of clean burning, ultra-efficient wood fires.
Our commitment to you
When you choose a Masport wood fire, you also embark on a long-term relationship with us. We offer a comprehensive warranty programme, an assured stock of spare parts and a dedicated customer support network across Australia.