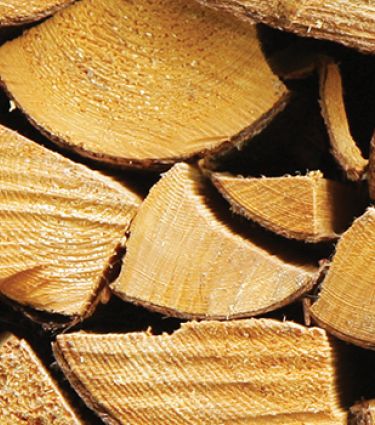 Frequently Asked Questions
Got a question? You'll find answers to the most frequently asked questions about Masport fireplaces here. Can't find the information you're looking for? Get in touch, we're happy to help.

This will depend on the fire you choose. The Riverstone, Ravenhall and Curlewis models have the option of adding a 2-speed fan. The Clunes and Crewsick models include a fan as part of their design.
All freestanding radiant Masport fires are built to allow cooking on the high quality 6-8mm steel top. The Clunes, Creswick and Curlewis fires are convection wood fires and are not suited to cooking.
The use of a zero clearance box is only necessary if you are installing an inbuilt fireplace into combustible framework – for example timber framing.
Ash pans make it easier and safer to clean up after your fire has finished burning.They are installed in the base of your fireplace and collect ash from the fire. This residue can then be cleanly disposed of every few weeks, simply by pulling the pan out and tipping its contents into your rubbish bin.
Yes. An annual service call by a qualified technician is recommended.
Model numbers can be found on your invoice, on the front cover of your installation manual or on the serial number plate.
The serial number is on the decal attached to your fireplace. Masport Wood Stoves have a serial number decal on the rear panel of the unit. Masport Wood Inserts have a serial number decal on the bottom front of the insert, under the ash lip.
You will need to contact the Masport stockist where you purchased your fireplace, or a Masport stockist in your area.
All Masport manuals can be downloaded from the product page for your model on our website. Ensure you choose the correct manual for your appliance.
This will vary by product. The information can be found on the Installation Specification Sheet, which can be found in the list of downloads included on each individual product page.
Use only seasoned hard wood. Seasoned hard wood is wood that has been dried out for an extended period of time (ideally 12-24 months). Green or wet wood contains too much water and will result in a cooler and smokier fire. Wet wood also causes the formation of creosote in your chimney, a fire hazard to your home. Never burn painted logs in your wood fireplace. Painted wood releases toxic fumes into your home.
The details of your warranty can be found in your owner's manual. The warranty on all Masport fireboxes excluding attachments is for 10 years from date of purchase. There is a 1-year warranty on all internal fire parts.
This will depend on which fire you have. Please refer to the product installation specification sheet.