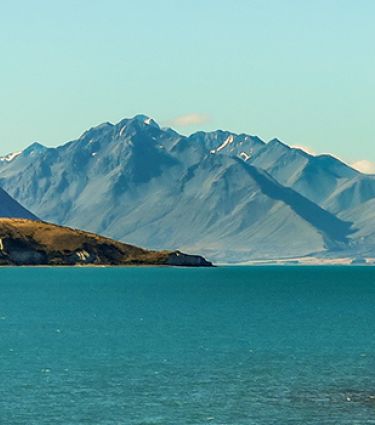 Our Commitment to Customer Care
When you purchase a Masport wood fire, your investment comes with the guarantee that our Customer Care team will be there to assist whenever you need us, for the lifetime of your fire. Got a question about your fire? Need a spare part? Our mission is to make life easy for you.
Contact Us
We are as proud of our commitment to customer service as we are of our wood fires. If you have any questions about your Masport fireplace, don't hesitate to get in touch – our Customer Care team is ready and waiting to assist.
Get in touch
Our Extensive Warranty
Our extensive, 10 year warranty provides peace-of-mind that your Masport wood fire will continue to perform for many years to come.
Learn more
Our Spare Parts Guarantee
We build our wood fires to last. That's why Masport holds a significant supply of operational spare parts for current and past models, giving you the peace-of-mind that your wood fire can be serviced at any stage in its lifetime.
Shop Online
Frequently Asked Questions
There is a lot to consider when choosing a wood fire. Check out our FAQs for answers to common questions or get in touch with our Customer Care team - we'd love to hear from you.
Read FAQs